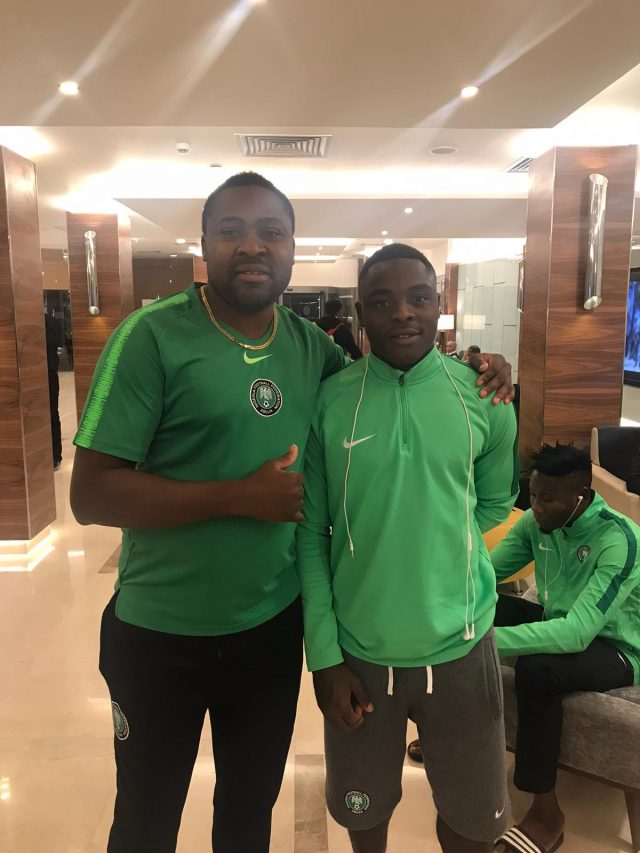 Former 3sc feeders team and stationery stores player, Obaloloa Bolarinwa has said that Nigerian coaches need an upgrade their knowledge to develop football in the country.
Obaloloa who was a guest on a Nigerian sport WhatsApp group NSM Rebranded said Nigerian coaches need to travel out of the country to see new footballing development is around the world.
'Nigeria has good coaches but they need an upgrade, they need to travel out to see how it is being done in recent times and how they can develop their teams'.
The Ibadan born who is now a coach in Japan hinted that he is ready to be a part of the technical crew of the Super Eagles if given a chance.
'I have been in Japan for 15years, gained lots of experience since I started coaching the youth teams, for 11 years I have been in the Japanese system, it is totally different from the Nigerian system, if given a chance, I can help the system to develop, bring in equipments for the team and educate the team'.
Obalola had spent some time in the NPFL with Imama Amapakabo and Kennedy Boboye.